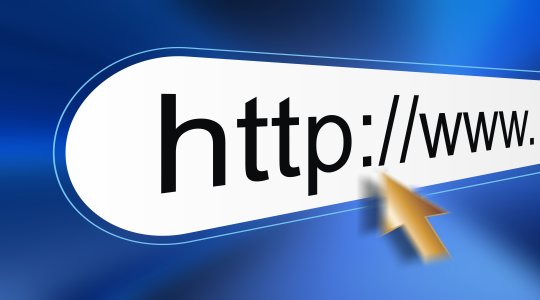 Our new web site is up, running and ready to assist you!
If you have visited our old web site, then we hope you will find our new site to be more informative, user-friendly and easier to get around. We have focused on providing a better user experience to you…our customers. If you are here for the first time…welcome!
Meinking's Service collaborated with the marketing/design team of webWorkspaces.com to provide a more comprehensive source of company information and services. Now you can read the latest news, and check out our "web only" specials (and much more)
Be sure to "click around" and let us know what you think in the comments section or in our poll???.
Development and Hosting by webWorkpaces.com